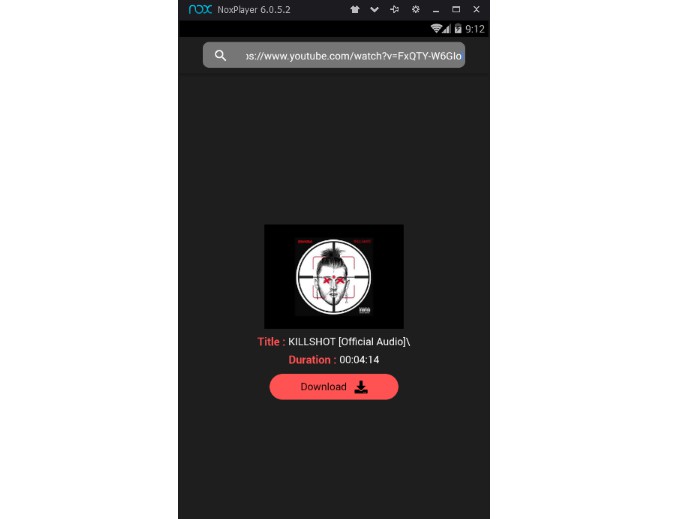 iOS/Android App To Download Videos From YouTube In mp3 Format.
Flutter_YouTube_MP3 App
A Simple app To Download mp3 Videos From YouTube
:heart: Found this project useful?
If you found this project useful, then please consider giving it a :star: on Github and sharing it with your friends via social media.
Project Created & Maintained By
Sheraz Mahar