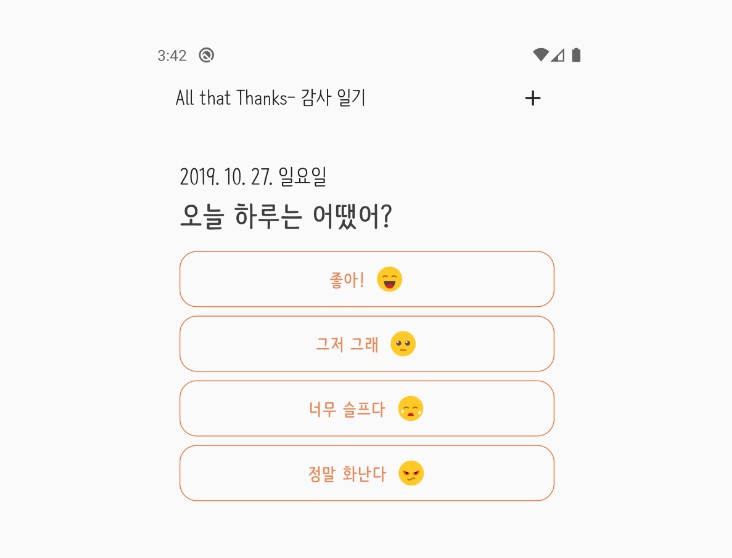 Intelligent Journal Application, which helps you to memory precious daily memories, such as the moments when receiving help.

The app takes flight with Flutter.
Notification
This project yet only supports Korean.
Overview
이 애플리케이션은 2019년 강원고등학교 동아리 드림하이 의 프로젝트로 개발되었습니다.
License
이 프로젝트의 소스 코드는 /lib 경로의 파일들만 공개되며, BSD 3-Clause License 라이선스에 따라 사용하실 수 있습니다.
Copyright 2019 탁동혁
---
Licensed under the BSD 3-Clause License
Copyright 2019 Donghyeok Tak